Terms of Service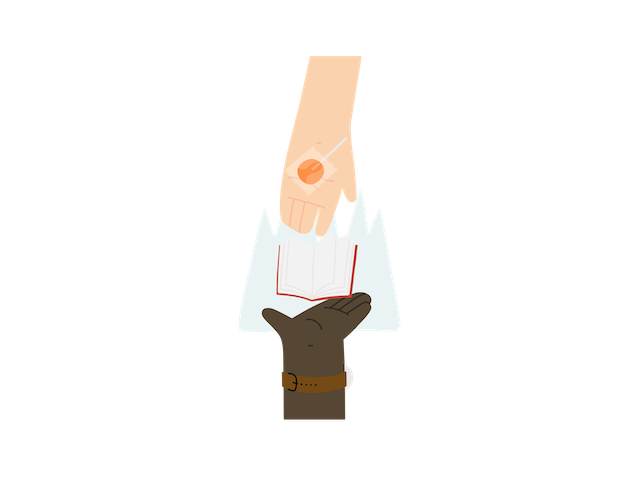 Newsletter of Service
When you sign up for my newsletter, you'll get emails from me, Jeremy Brown. I'll write about leading engineering teams, making products, tech, and other things I find interesting.
1. Frequency
I plan to send the newsletter every week, but it's not a strict schedule. Sometimes, I might write to you more often.
2. Pricing
The newsletter service is completely free of charge. I'm providing this content to you at no cost, allowing you to enjoy my insights and expertise without any financial commitment.
2. Limited Liability
Modification or Discontinuation of Newsletter
I reserve the sole right to either modify or discontinue the newsletter at any time, with or without notice to you. I will not be liable to you or any third party should I exercise such a right. Any new features that augment or enhance the then-current services on this site shall also be subject to these Terms of Use.
Unsubscribing Users
I reserve the sole right to unsubscribe users/visitors from my newsletter service, without notice. I will do so with any subscriber I deem registered with fake data.
3. Double Opt-in
Upon registration, all subscribers must confirm their email addresses.
You will receive a message containing a link. Please click on this link to confirm your email address and your willingness to subscribe.
4. Easy Unsubscribe
Every newsletter email will include a clear and easy unsubscribe option at the bottom. If you decide you no longer wish to receive my emails, just click on the "Unsubscribe" link provided, and you'll be removed from the mailing list promptly.
4. Privacy Policy
Please read my detailed privacy policy.
I will not communicate, spread, publish, or otherwise give away your address. You'll be able to change your subscription settings or delete your account at any time.